So the fiscal update dropped today as many expected and some people on twitter pointed out it was raining money and red ink. That being said, the long term fiscal projections for government don't look too bad.
The update itself was shocking blah. Despite the spending and exact numbers behind it, there were few surprises. No massive new spending on a national childcare or pharmacare programs as some thought might be included. It almost feels like they tried to spend record amounts without being bold and spending on anything transformative.
Changes to the fiscal stabilization program are certainly interesting and something I know little about. Raising the cap from $60 to $170 per head seems to be a significant. The stabilization program is for when a province sees a significant and unexpected fall in revenue (Alberta).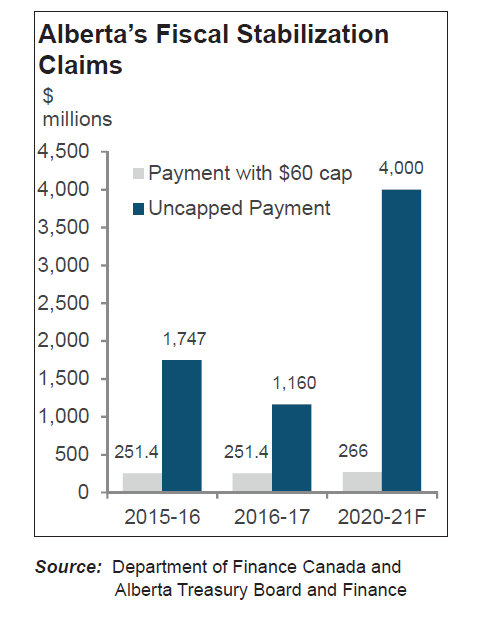 New revenue for government includes:

Foreign based companies selling digital product or services will have to collect GST/HST coming into effect Jan 1 2022.

Charging GST/HST on short term rental platforms like Airbnb which takes effective July 2021.
Products sold online but come from fulfillment centres in Canada will also be charged HST/GST starting in July.

A tax on housing units owned by non-resident non-Canadians will be developed.
Also going to spend money to chase down tax cheats and reduce the amount of stock options can be tax deductible. So take that plutocrats!

As I tweeted out we have bought lots of vaccine.
There were a few things that caught my eye.
As for Windsor, no mentions but a few things that might be worth keeping an eye on.

There is $93M in 2021 and 2022 for capital improvements at regional airports, I can't remember where I read it (I think City report somewhere) but I was pretty sure Windsor Airport has a backlog capital repairs needing to be completed or equipment about to be end of schedule life.
Funding for isolation for Temporary Foreign Workers in Agricultural sector ends March 31st, no funding beyond this fiscal year.
$45M in funding to Chambers of Commerce for to support awareness of main street businesses. More potential buy local funding.
$1.2 billion for universal broadband internet which could help parts of the County and support SWIFT expansion going forward.
Half a billion over the next 5 years for rapid construction of rental housing through incentives.
Finally exploring a Carbon Adjustment for international trade. More or less a fee for goods crossing the border charged on countries that do not have carbon taxes/pricing. This needs to be negotiated with other countries but it is something President Elect Biden has pushed for.

I guess we will see if we will be headed to the polls.