I was off this week and doing lots of house work which gave me time to read and think:
With outrage in our streets and social media channels you could forget that genocide by another name is quietly occurring in China
Below is a a super interesting chart from John Haldeman which indexed municipal expenditures to 2009 by service areas from earlier in June. I missed this but stumbled across it this week.
Honestly it doesn't look like Leamington and Kingsville will be getting out Stage 1 on Monday.

Other parts of the province are thinking about Stage 3.

From the outside, I honestly don't know how we sort out the Migrant worker outbreaks. There is no quick solution beside isolation for 2 weeks. We are now just past the 3 week marker on the chart above, so initial cases may be resolving.
Meanwhile in Texas: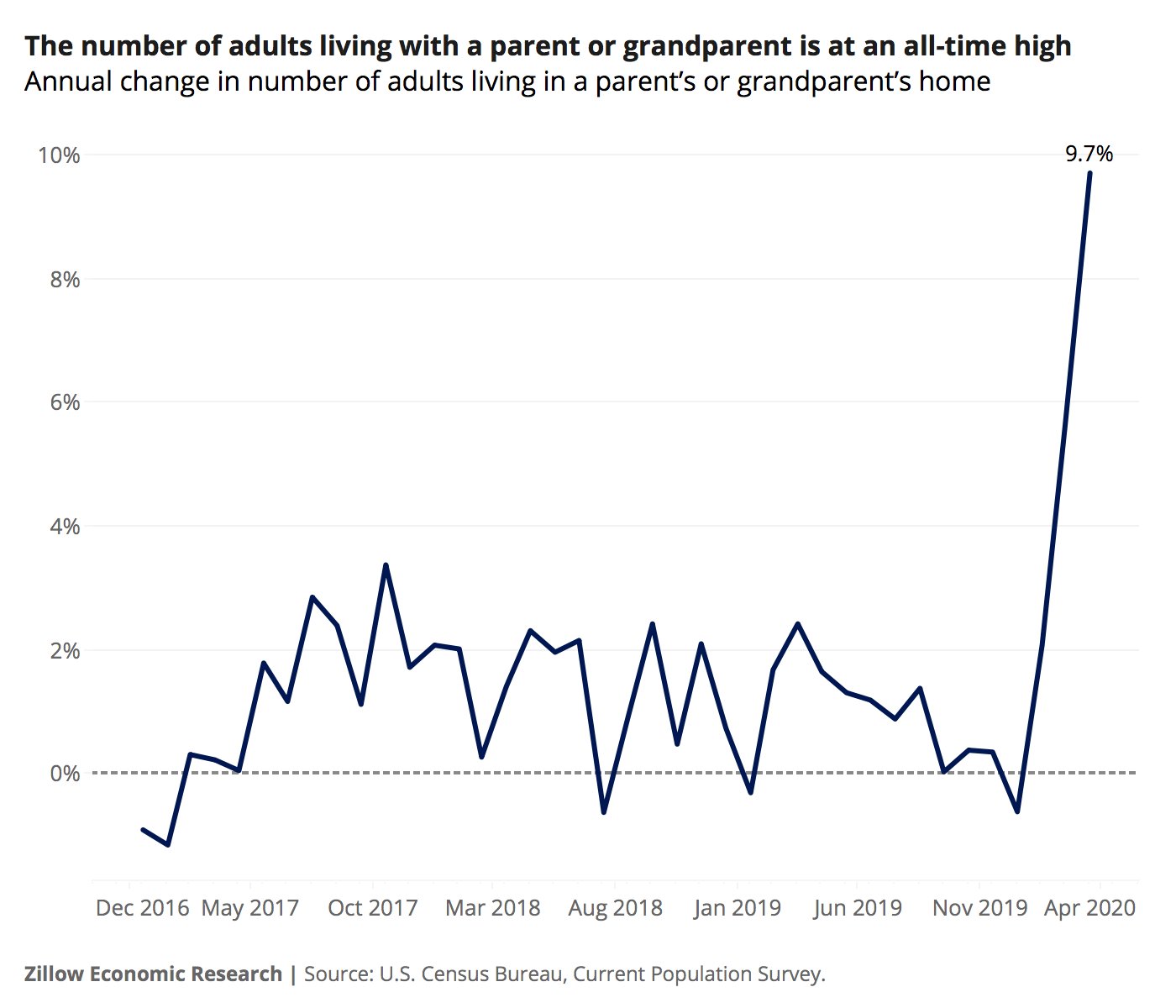 Nearly 10% of US adults are living with parents or grandparents – That's almost the population of Canada (about 33 million people).
As I wrap up, I am going to see how many of the readers that I get on this post each week are actually paying attention 😛

So I am going to do a little AMA of sorts over the next week. What is a data or policy question that you want to unpack about Windsor-Essex?
I will answer good ones (or only ones) in next week post (or a special post if demand warrants it) as soon as I can write it.

Either respond in the Facebook or Twitter posts that I share this article in or below in the comment section.