It's the long weekend which means the official start of summer and because it's May two-four it also means….. Rain!
Given the above graph and now that the economy officially opens on Day 61 (of my count). It will be interesting to watch the trends evolve.

The announced case at HDGH was concerning, and is hopefully isolated.

This summer could be the summer of the street/bar patio. The question that comes to mind is this, why is public space road okay to close for private business but not necessarily okay to close for public use beyond vehicle traffic? All of the same costs and barriers would need to be carried by the City.
Obama gives on heck of a commencements address.
One of the arguments for the revival of many mid-sized cities/innovation zones and has been around the usage of community colleges to create employment stability and an educated workforce. This post by Noah Smith on a Post-Secondary Apocalypse for Bloomberg and the supporting twitter thread could point to the end of Post-Secondary institutions in the US driving economic revival due to COVID-19.

Thinking about Canada which is certainly different, we are not immune to these force. With Windsor courses going online students are calling for tuition refunds or reductions. The challenge is that Post-Secondary Education (PSE) cost structures don't really change between in person and online program delivery.

You still need a professor to teach classes and mark courses.
The fix costs of lecture halls haven't gone away even if students aren't there. Yes costs might be lowered as the lights are off but the university is heated and cools on a district energy system – it is either on or off.
It is true that you might not be able to do practical or lab work in certain field, what are the cost savings generated by that? Particularly when it is like that those practical skills will have to be developed another way or just delayed one semester. Are they willing to pay 1.5X tuition in Jan 2021?
Tuition reductions would likely result in mass layoffs of university support staff; part time faculty, facility and student service staff and other students from University payrolls as the loss in revenue would have to be made up elsewhere?

International students drive massive amounts of PSE revenue. If those students can't enter Canada they may not be able to register for or pay tuition.

International students make up the majority of STEM students in many Canadian PSE institutions and use student visas to stay in Canada. Travel restrictions matter.

But classes are online you say, couldn't they stay home? True but for students from China, Iran, Russia and other nations where internet access is restricted, can students log into university classes, access readings or videos on youtube, or work in collaborative settings without potentially being monitored?

The federal government did just announce wage supports for PSE through grant institutions to support lab research which should bring some staff back to work.
Oh ya! Locusts in Africa because its 2020… This has humanitarian disaster and famine written all over it.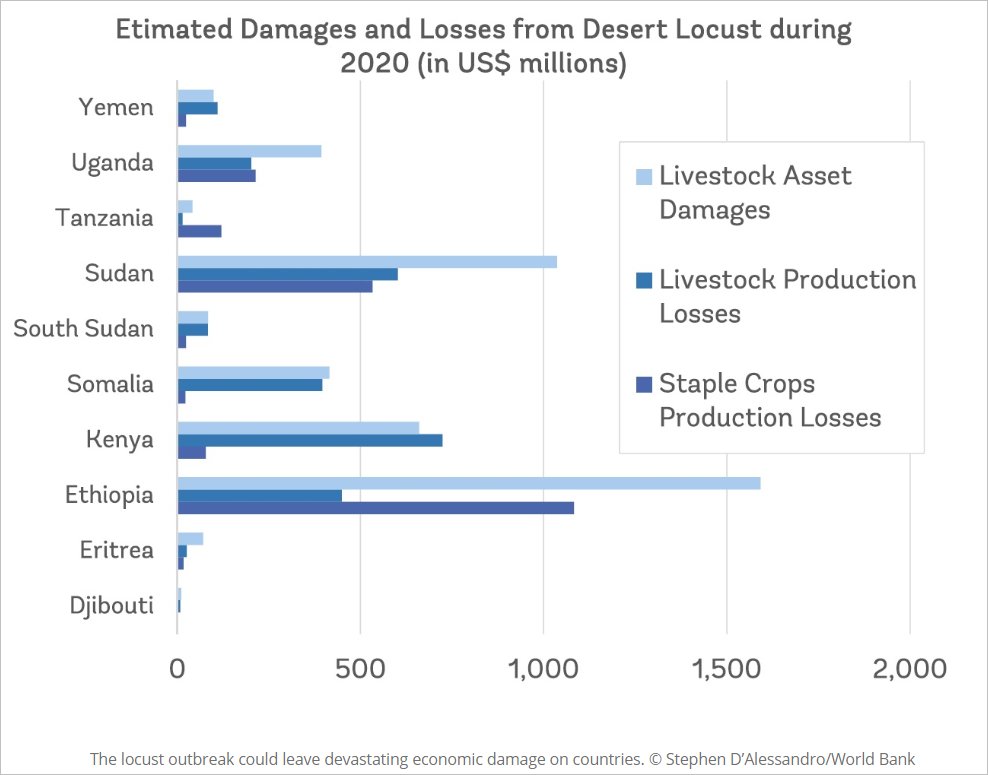 I'm on Season 18 of the Simpson; Season 2 of Community and I started Parks and Rec Season 1….