A contrast between two cities:

In London, Mayor Holder called for 3,000 new affordable units in 5 years- that was a 20 year target for the City of London.
In Windsor, Mayor Dilkens did a video roundtable on our City's out of control housing market.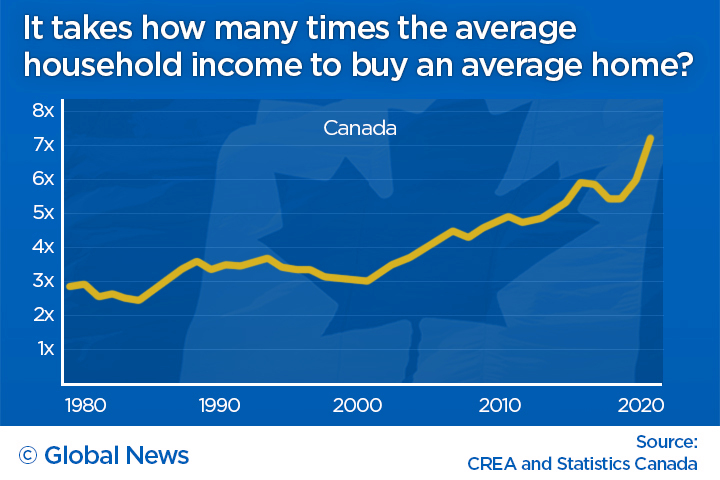 As for garden updates, I had to mow my lawn but then mower died halfway through my front yard, so I apologize to my neighbours for the half mowed lawn.
Some interesting data on University enrollment in Ontario – big decline at U Windsor.
This podcast by Blackburn News digs into Anti-Asian Hate in Canada, partially spurred by last weeks events in Essex.
Monday is Federal Budget Day, it will be interesting to watch, may spur a special post mid-week.
Ticking back up over the 50 cases per day average in Windsor-Essex.